Shenzhen Rongzi Costume "Red Bell" 2010 Investment Conference & Autumn & Winter New Product Launch
-------- May 5th to 9th, 2010 will be held in Shenzhen - Dongguan grand.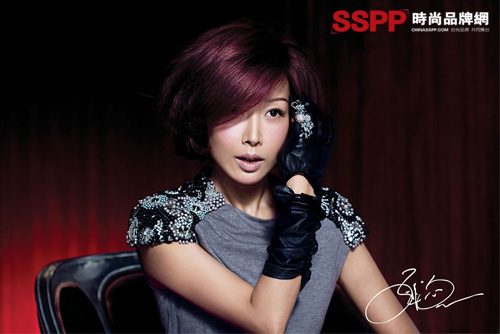 Company Profile:
Since we started in 1996, we have experienced 14 years of hardships in China's garment industry. Today, we have become a comprehensive apparel company integrating design, manufacturing, marketing and brand management. "hon.b-life" two women's brands, starting from a small company with more than 20 people in 300 square meters in 1996, now has nearly 10,000 square meters of office production base, more than 500 employees and more than 300 stores across the country Big family has also become an irreplaceable member of the garment industry in Shenzhen. In 2003, we became the executive deputy director unit of the Shenzhen Garment Industry Association. For more than a decade, we have been focusing on the "people-oriented, integrity-based, fashion-oriented dressers, quality, service first" role in the Chinese apparel industry, silently, down-to-earth progress year by year.
In the years to come, "Emperor" will speed up the pace, strengthen our service, advancing with the concept of brand management, and further explore the Chinese market. We believe that in the near future will become a beautiful landscape in the Chinese garment industry.
Brand style positioning:
Created specifically for high-taste urban women, pursuing diverse combinations and comforts, the girls' innocent vitality and the elegance and femininity of women are integrated into their products in a unique way, allowing you to be dignified and comfortable, noble and elegant, and full of fashion. Vitality... Meet your desire to design life.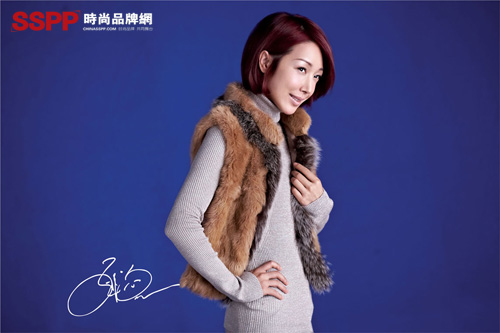 Service crowd:
Between the ages of 25-45, there is a certain economic foundation, with a focus on a relaxed lifestyle, with a restrained personality, and the pursuit of elegant high-taste urban women.

Price positioning Spring and summer: 200-700 yuan, the main price: 300-600
Autumn and winter: 400-2000 yuan, the main price: 500-800

branded advantages:
Accurate positioning, strong brand compatibility:
Growing up in China window---Shenzhen, we can quickly obtain market information and quickly formulate corresponding strategies to consolidate market share for you to the maximum, and based on the Chinese market, set reasonable product prices, so that product price flexibility is wider , ranging from 200 yuan to 2,000 yuan, to the mid-range price of high-grade quality, to the maximum to meet the needs of consumers of different income levels. The extension of the product is added to further improve the meaning of the brand.

Join conditions;
1. Join the selected conditions:
In the status quo of large- and medium-sized markets for economic modernization, we need you to have more solid capital and successful brand operation experience.
2, site selection:
The local bustling commercial Wangdixin Shopping Mall, franchise franchise stores require 50 square meters or more.
3, image requirements:
The unified national brand image and the image of the store are designed by our company for free.
4, initial fee and deposit:
The initial fee is 5,000 yuan and the security deposit is 20,000 yuan. The deposit can be refunded to the franchisee without any interest when the agreement is terminated.

Join Hotline:
Mr. Liu: Tel: 0755-84196586 15986665338

Mr. Xue: Telephone 15986665335

Miss Xiong: Phone 15986665355


18Ga Casket,American Casket,Black Finish Casket
Million Casket Co., Ltd. , http://www.86coffin.com