Suo Pai SUOPAI men's clothing will be romantic in business life
Suo Pai SUOPAI brand from the world's fashion capital - London, England, Pao sent a new style of fashion and gentleman style London fog and other theme style products, including woven, knit, wool, tops, T-shirts, shirts, pants, Fashion bags, fashion shoes, leather goods, jewelry and other products. In order to meet the needs of young people in China, such as young and new generations, senior white-collar workers, corporate upstarts, business elites, and television hosts.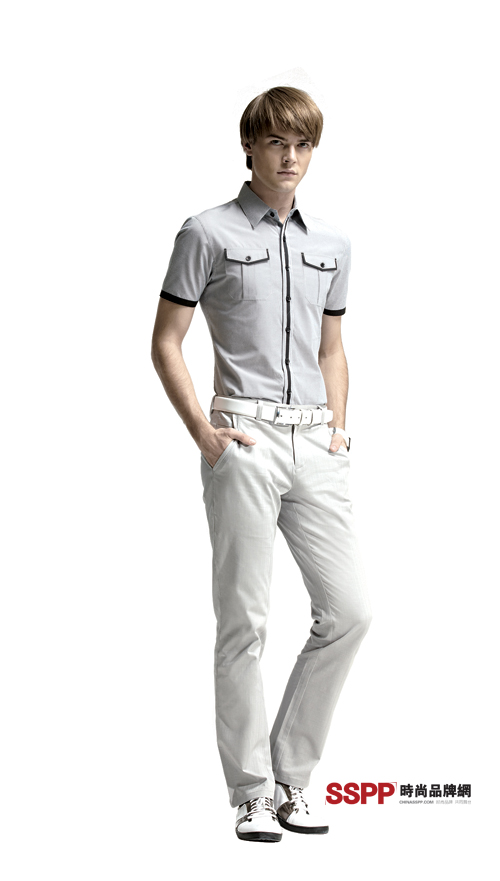 Sopa sent a new style of fashion and gentleman style London fog and other theme style products. Work and life, business and travel, rigorous and dynamic, achieve a wonderful fusion. An elite man running between cities, the only tag of busyness was taken off. They are looking for their own exit in a tight rhythm. They are also eager for a lucky night in a constant life. "Romantic" will inject new colors into the business travel life. The latest trend brought by SUOPAI to business travelers will undoubtedly bring romance to the extreme, spreading from the details and returning to tranquility. A brand-new modern design language has been created. The classic stripe embellishment has injected vitality and mapped out the cityscape. Smooth curves and soft contours add more fashion trends to urban gentlemen in spring and summer. The Suo Pai SUOPAI to the gold medal series led the fashion product line, as always, adhere to the fashion elite dress culture custom all-round gentleman equipment. While maintaining the connotation of the traditional series, the company infused new design elements and launched a series of professional and fashionable products to explain the charm of the men successfully conveyed through the taste of clothes on different occasions. Suo Pai SUOPAI classic fashion series, the elite London sports and leisure way, inspire a slow urban beating nerves, continue the top quality consistent, staged a product life, enjoy a relaxing vacation. Suo Pai SUOPAI menswear and accessories will be fashionable elite men's custom gentleman equipment.
The British SUPAAI emphasizes the precise combination of craftsmanship and materials, and with its concise fashion style and unquestionable quality, it has become a model of urban fashion brands. It is not only a conservative gentleman's style, but also reveals the message of integrity, wearing its costumes, prestige and romance.

Prev 1 234 Next Full Story
Shoes made of cloth worn by babies (the age range of the baby is generally defined between 0-3 years old, that is, before the toddler). Baby Cotton Shoes are specially designed for people of this age, and according to the growth and development characteristics of children's feet in this age, they are designed to be suitable for their shoes. Lightweight. Breathable, comfortable, suitable for healthy growth of the feet.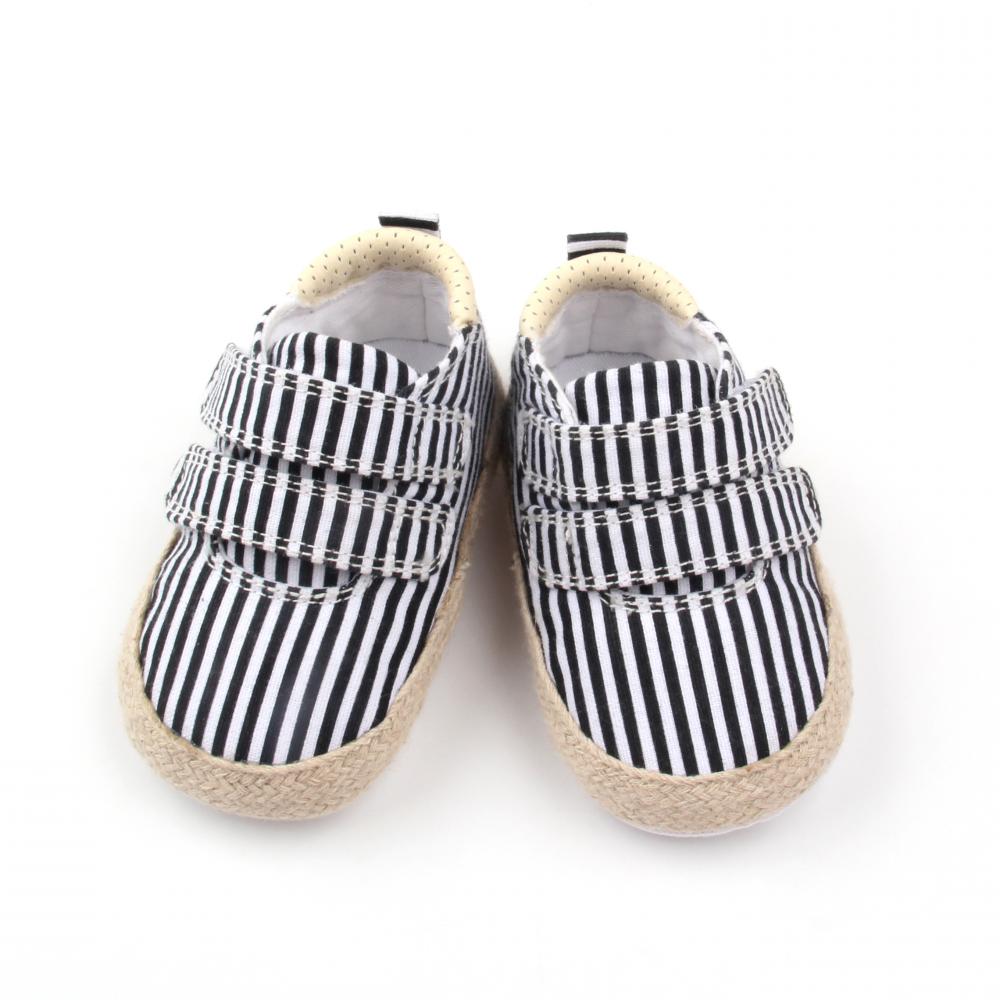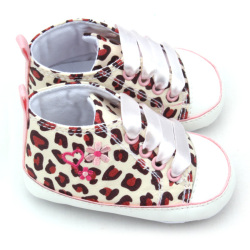 Its advantages are soft, lightweight, breathable and comfortable.It is characterized by easy foot bending when the baby is walking.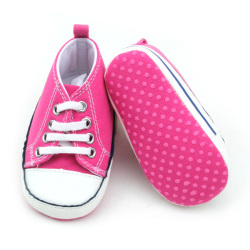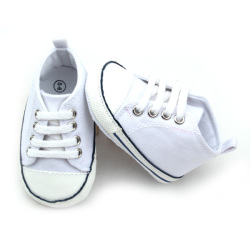 Baby Cotton Shoes
Baby Cotton Shoes,Blue Baby Cotton Shoes,Soft Baby Cotton Shoes,Cotton Leather Baby Shoe
Shenzhen Baby Happy Industrial Co.,LTD , http://www.babyshoes.cc