Business casual ladies plus state Dini is your first choice
With a young, stylish modern style, without losing the stability and maturity, combines leisure and career in one of the state Di Ni business and leisure women, from the choice of materials, design to tailoring, production, are seeking excellence. Every detail of the costumes can show the white-collar women's taste, personality and fashion. Natural comfort, rich shape, full of expression, the state of Dini women fully softened the international fashion elements and cultural connotation, Dini costume boldly get rid of the shackles of the traditional career women, Dini state with a sunshine and vitality to lead White-collar ladies fashion dress trend.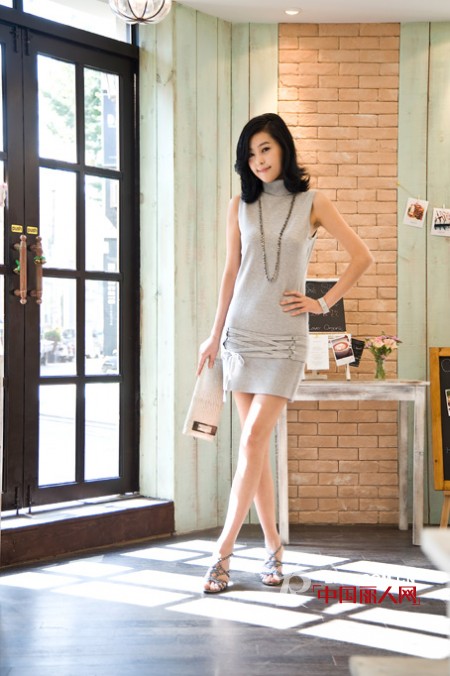 State Dini TIDY TINY business advantage
1, large-scale: South Korea-owned enterprises, serving the world's top fashion companies, simultaneously share the latest world clothing information resources; design, production, processing, marketing, marketing one-stop service, save resources and reduce costs, to your maximum profit space.
2, the brand advantage: brand positioning accuracy, customer service-oriented marketing idea, in line with the current consumer psychology needs, competitive, leading the new revolution in women's brand .
3, cultural advantages: Korean drama, Korean stars in the emotional world of Chinese women left a deep imprint. State Dini inherit the heavy clothing culture in South Korea, so that Chinese women tailored to experience the charm of Korean women's.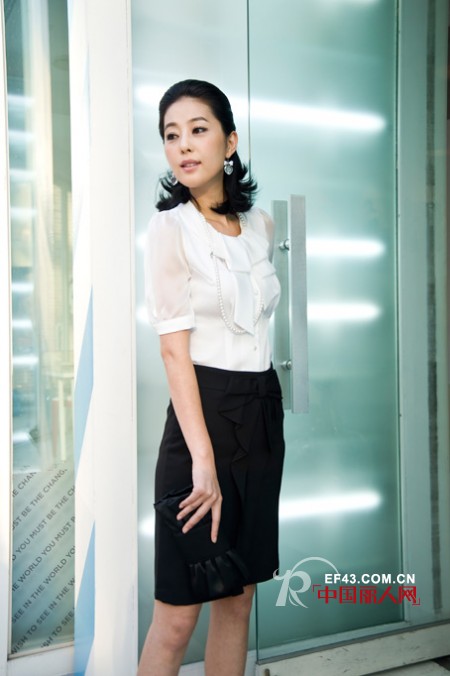 State Dini TIDY TINY operating advantages
1, the country's terminals, such as a hundred shops, unified standards, unified VI marking system, the scale of operation, economies of scale.
2, the market protection policy, your site is yours, a radius of 7 km away from the second store. The country is saturated 150.
3, according to the characteristics of China's clothing sales season, to carry out regular marketing activities. According to the holidays, dealing with customer relationship. Company marketing staff unified planning to help execute. Let the members of the word of mouth to bring us the biggest market effect.
4, regular training: professional training manager; Korean clothing color, with other professional training; how to manage members, how to effectively manage customers, how to cultivate customer loyalty and so on market operation professional training.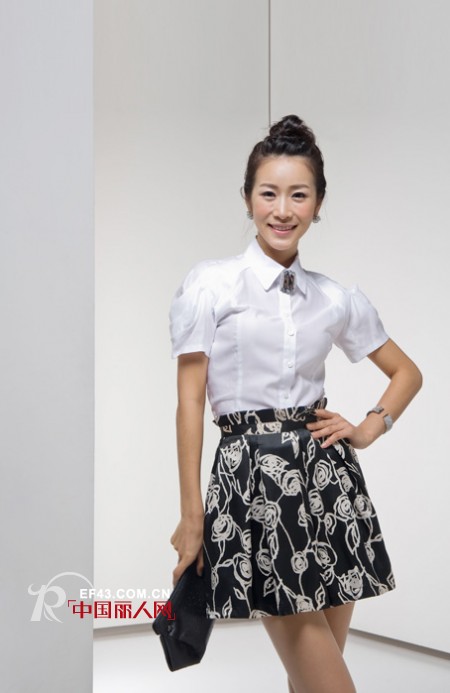 State Dini TIDY TINY shop requirements
1, with independent civil liability to assume the capacity of natural persons and corporate entities. Has a good reputation and goodwill.
2, with brand awareness, long-term development vision, the corresponding investment ability.
3, Dini state brand have a certain understanding, understanding and identity brand culture, management mode, marketing idea.
4, with a fixed 40-150 square meters of business premises, convenient transportation.
5, unified standard shop decoration and ancillary facilities; uniform retail price.
6, store site selection in line with company standards.
7, within a radius of 7 km does not open the second store.
8, the store has Internet lines, toilets and other public facilities.
State Dini TIDY TINY joined the support
1, free unified image design, decoration guide, display guide
2, when the franchise opened, sent excellent manager to help business
3, free licensing authority, commercial use permits, posters, etc .;
4, to provide membership cards, racks, handbags, product catalogs, promotional items
Tactical Glove/Police Glove,Police Security Gloves,Military And Police Gloves,Combat Police Gloves
Pet Gloves,Cut Resistance Gloves Co., Ltd. , http://www.nbmechanicglove.com