ITAIY Italy Feiyi women eight support reassurance to join
ITAIY Italian Fiera "brand serves urban women who are full of positive, intellectual and beautiful dreams for their lifestyle." ITAIY Italian Fiera "is oriented by the trend of international fashion and" ITAIY Italian Fiera " Urban women's fashion design requirements, "ITAIY Italian Accor" pursuit of "noble, elegant, confident, generous" concept, "ITAIY Italian Accor" strive to perfect the perfect shape of women's unique soft.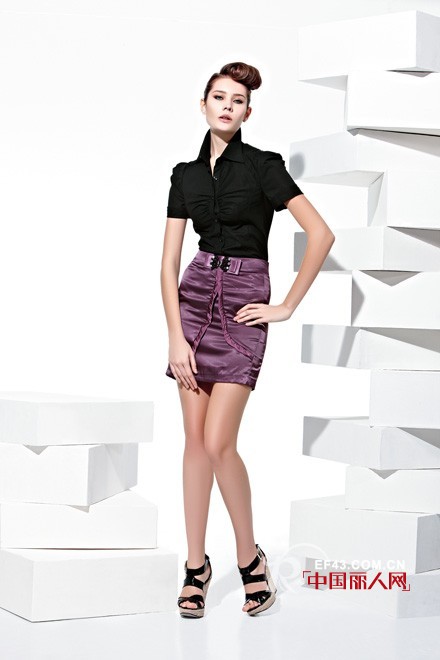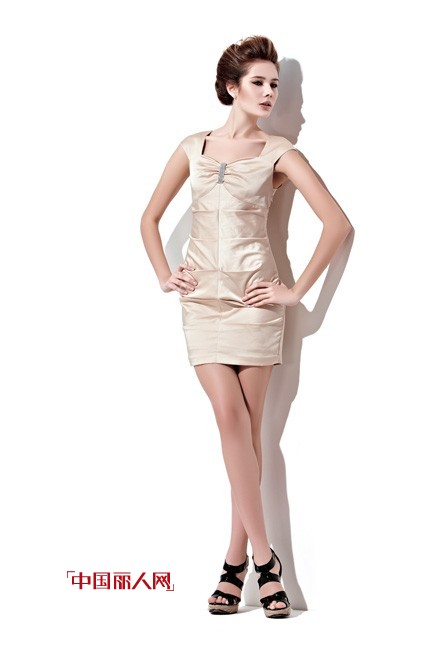 Company support:
1, the shop site: signing customers, the company will send professional marketing staff to help customers in the local downtown and high-block shopping mall choose the best shop.
1, the image support: store opening company free renderings renderings, floor plans, construction plans, circuit diagrams.
2, shelves material support: opening of new stores support hangers, trousers folder; LOGO crystal words; advertising materials; bag; VIP card and so on.
3, opening support: the company sent someone to help customers open, provide professional training, display, terminal maintenance, promotion services.
4, supervision and support: The company irregularly sent supervisors to conduct professional training at the store site guidance.
5, support for goods: a large number of companies to implement a small amount of new single-season listing of more than 300 models, the company unified distribution system, the customer inventory risk of goods 0, the company provides 100% cross-season swap the first quarter.
6, Advertising Support: quarterly advertising materials required by the company free and some large outdoor advertising media advertising support.
Seasonal activities to promote: The company for the national market, the monthly weekly, seasonal activities, publicity and support, through posters and advertising posters and gifts, VIP customer maintenance, and the introduction of value explosion models for promotion and promotion, not only the service, More in place.
7, sales rebate: franchisees to complete a certain percentage of sales tasks, to give the appropriate sales rebates.
To 350,000 rebate 2% to return the way goods.
To 500,000 rebate 4%, by way of return of goods.
8, POS system: The company provides shop terminal retail management system, personnel management and product management and receive all the information of the company's products, click the mouse, in one step.
Baby Socks is for newborns and toddlers. Baby socks are usually for 0-1 year old lovely baby. Crafted from the finest combed cotton with attention to the very smallest of details. Available in several simple + sophisticated designs.
Baby Socks
Cute Baby Socks, Terry Baby Socks, Striped Baby Socks, Infant Baby Socks
JNY International Trade Co., Ltd , http://www.jny-socks.com